skeeboz | October 26, 2009
Boom Crash, along with a hundred or so fellow provocateurs, recently participated in a large scale liberation of street-level commercial billboards in Manhattan and Brooklyn. Our contribution meshed nicely with our neighbors, and we are super psyched to have been asked to participate.
Read more about the ongoing work of the Public Ad Campaign and a good summary of what happened yesterday in this article from the New York Times.
Video:

boomcrash from dgoats on Vimeo.
Southwest corner of North 7th and Bedford Avenue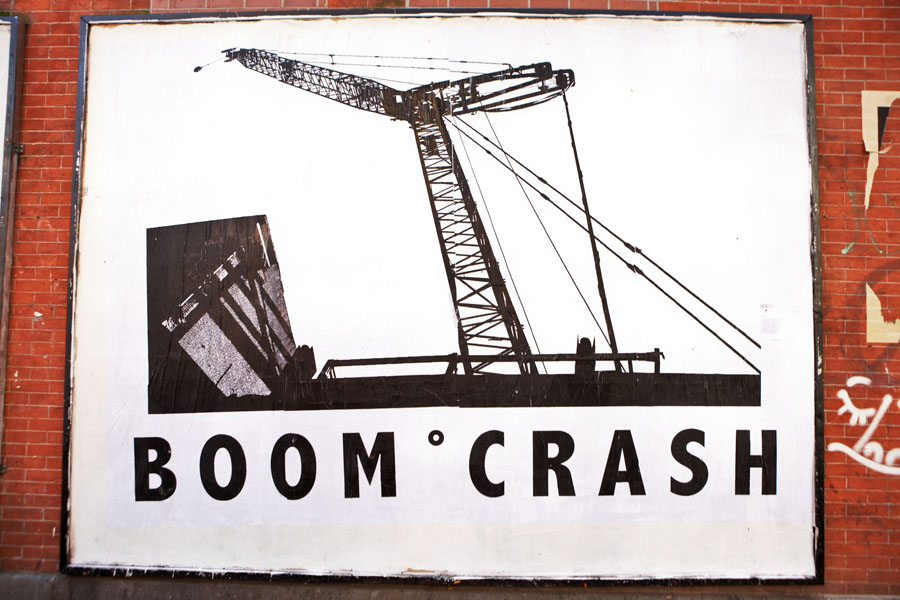 Courtesy of Candace Goodrich